AN ARTFUL AND INTENTIONAL APPROACH TO
Wiley Events Co is a boutique wedding planning company focused on tailored design and seamless execution. Taking cues from art, interiors and nature, I specialize in creating elevated events as unique as the couples I collaborate with.
BASED IN RALEIGH, NORTH CAROLINA
SERVING COUPLES ACROSS THE SOUTHEAST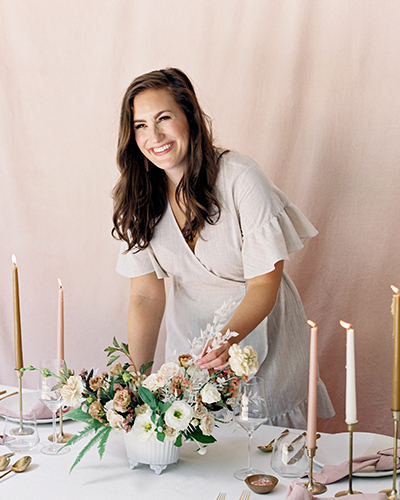 With an impeccable eye for design and a penchant for checklists, I'm the perfect partner to bring your wedding vision to life. I can't wait to get to know you and your fiancé better as we go through the planning process together.
Your wedding day is one of the most important and memorable days of your life. Do you really want to be worrying about tablescapes and timelines? 
Working with an experienced wedding planner will allow you to refine your wedding aesthetic and make meaningful design choices. You'll get access to curated vendor creatives and long-standing working relationships. And, most importantly, you can be fully present on your wedding day with the knowledge that your vision will be executed perfectly.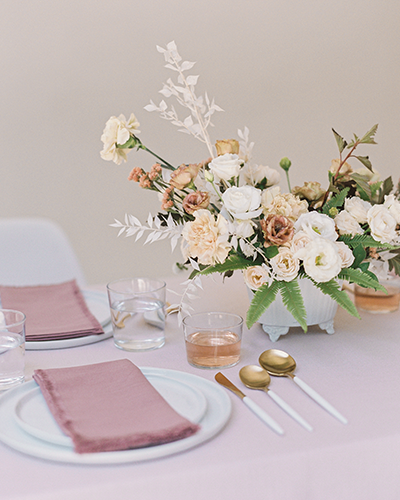 Discover the Wiley Events Co planning
Whether you're looking for a partner to plan, design and produce your wedding from start to finish, or you're looking for expertise in event management, Wiley Events Co is here to help simplify and streamline your planning process.
FREE, PERSONALIZED RECOMMENDATIONS
Engaged and looking for your wedding venue? To help set the tone for your event (and budget!) I'll provide personalized venue recommendations, free of charge! Complete this simple quiz to get started.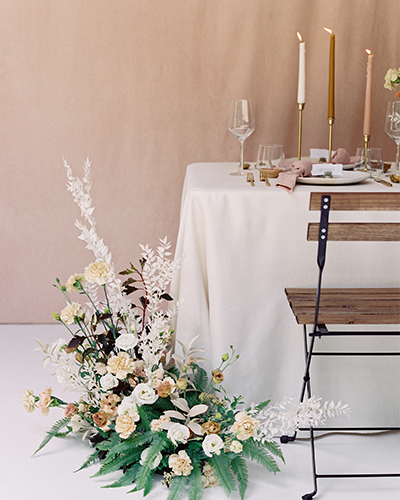 Get in touch through the contact form below, and I'll follow up with availability and a detailed guide. From there, we'll kick things off with an in-person or phone consultation so you can share your vision.