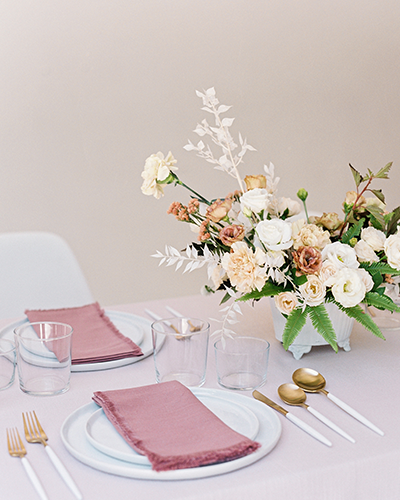 Thank you for your interest in Wiley Events Co and congratulations on your engagement! As of Spring 2022, I am not currently accepting new weddings.
I so appreciate your interest and wish you all the best in your planning process.
For vendor collaborations and other inquiries, please email me directly at wileyeventsco@gmail.com.