INTIMATE WEDDING AT JUNCTION WEST
Inspired by the blending of cultural concepts, this editorial focuses on an intimate wedding celebration for the contemporary couple. 
Now more than ever before, the simple art of gathering is incredibly powerful. Bringing together the Japanese concept of wabi-sabi and the Danish concept of hygge, this inspiration encourages couples to embrace the beauty found in imperfection.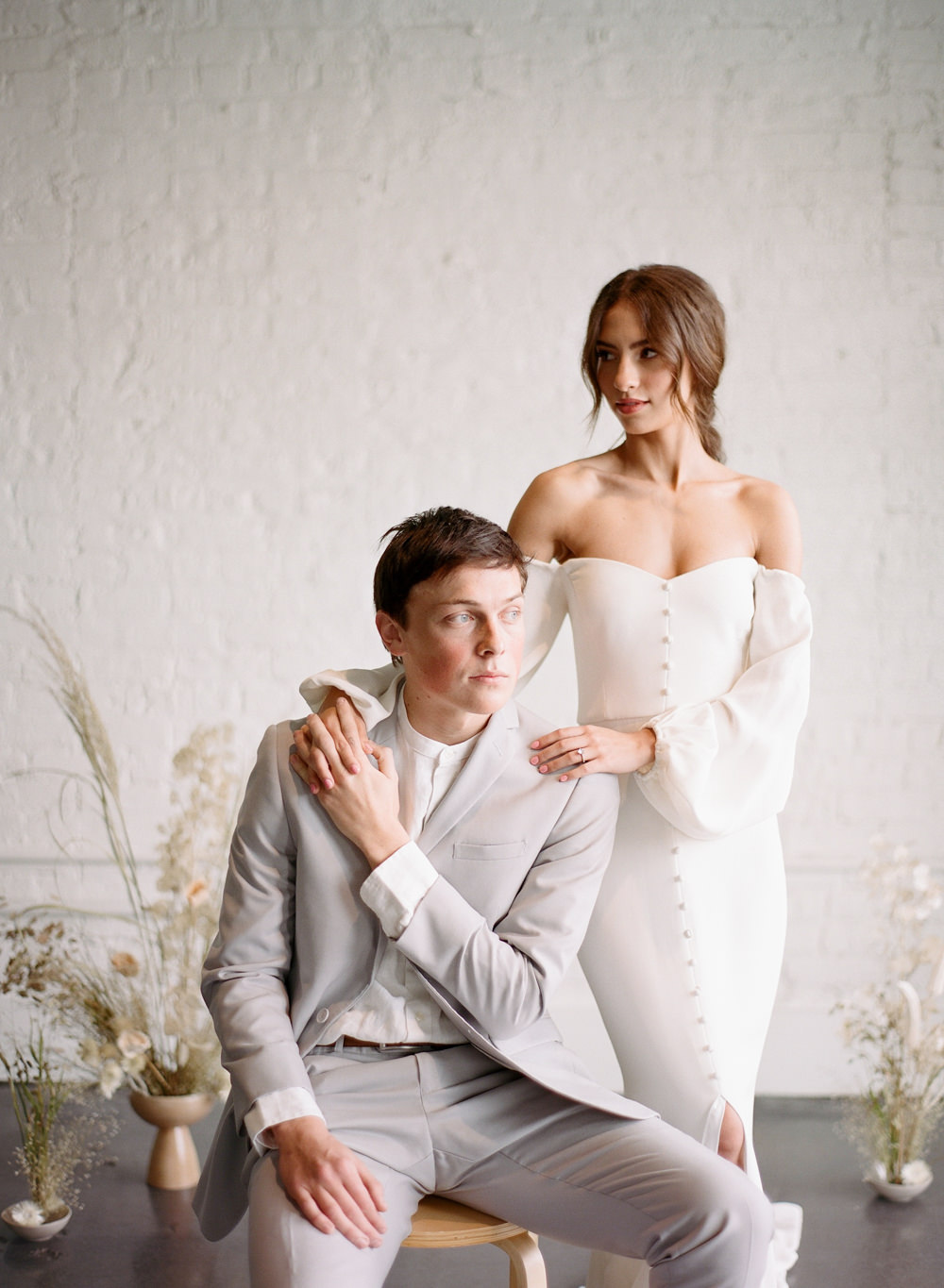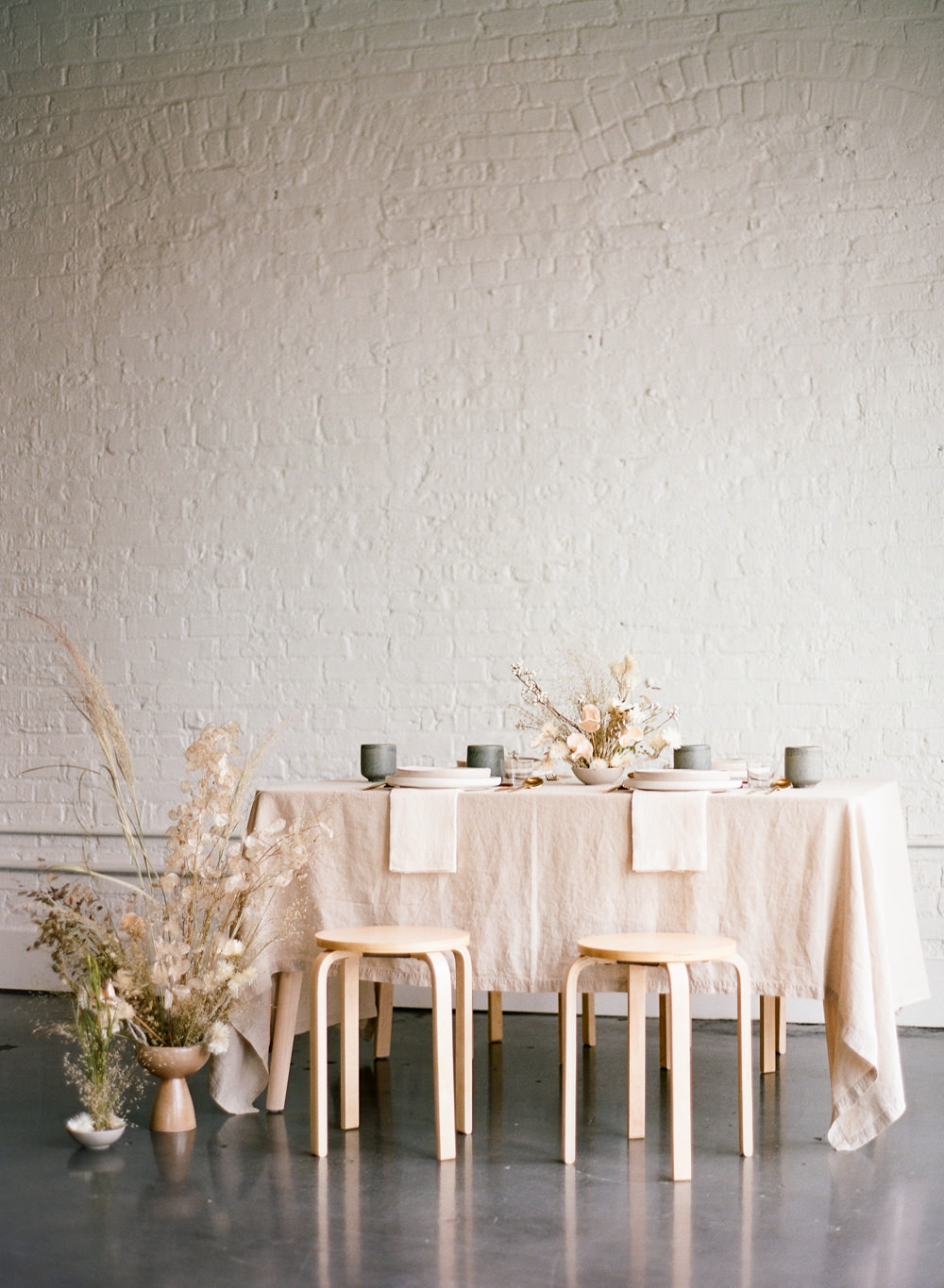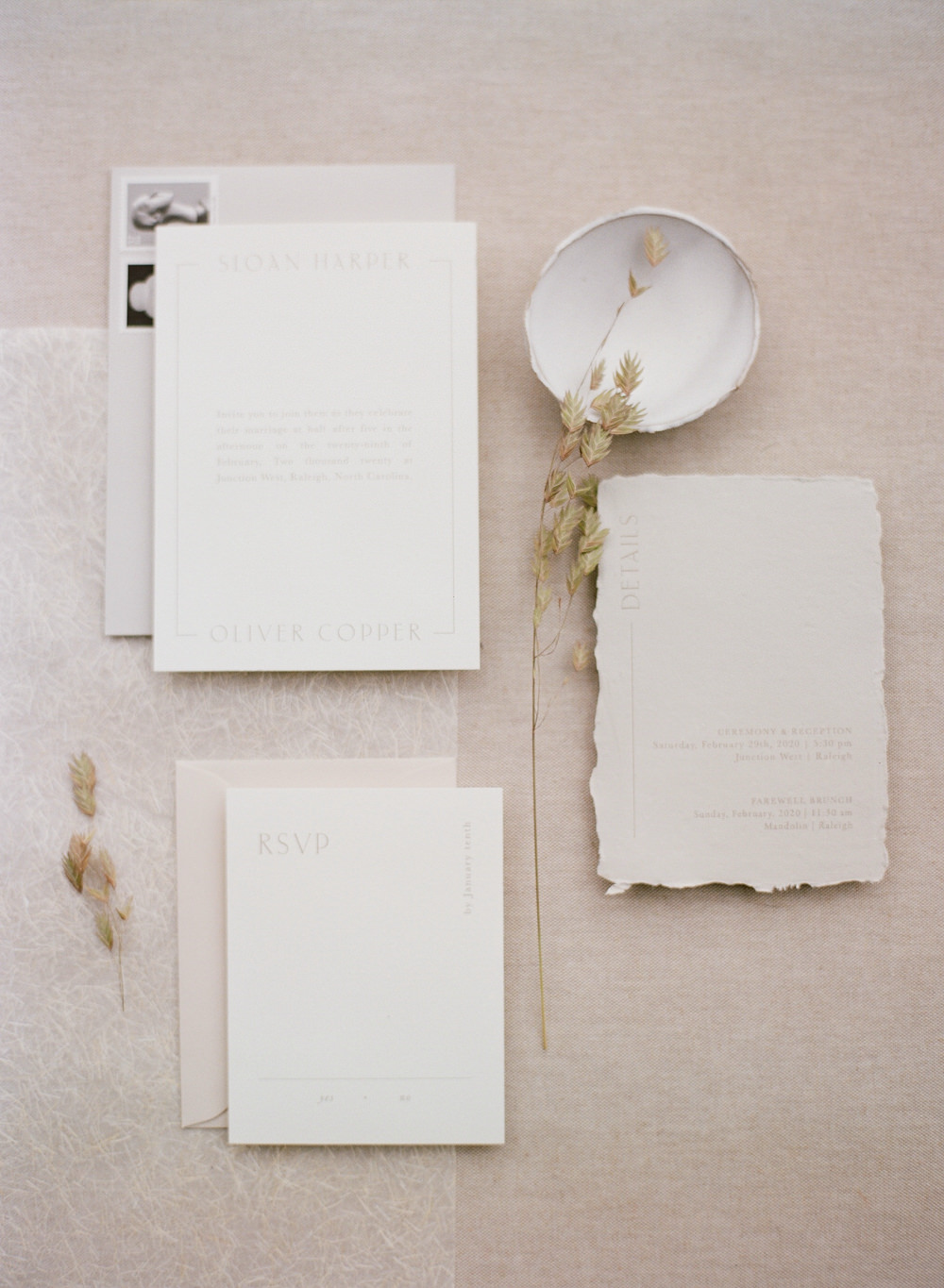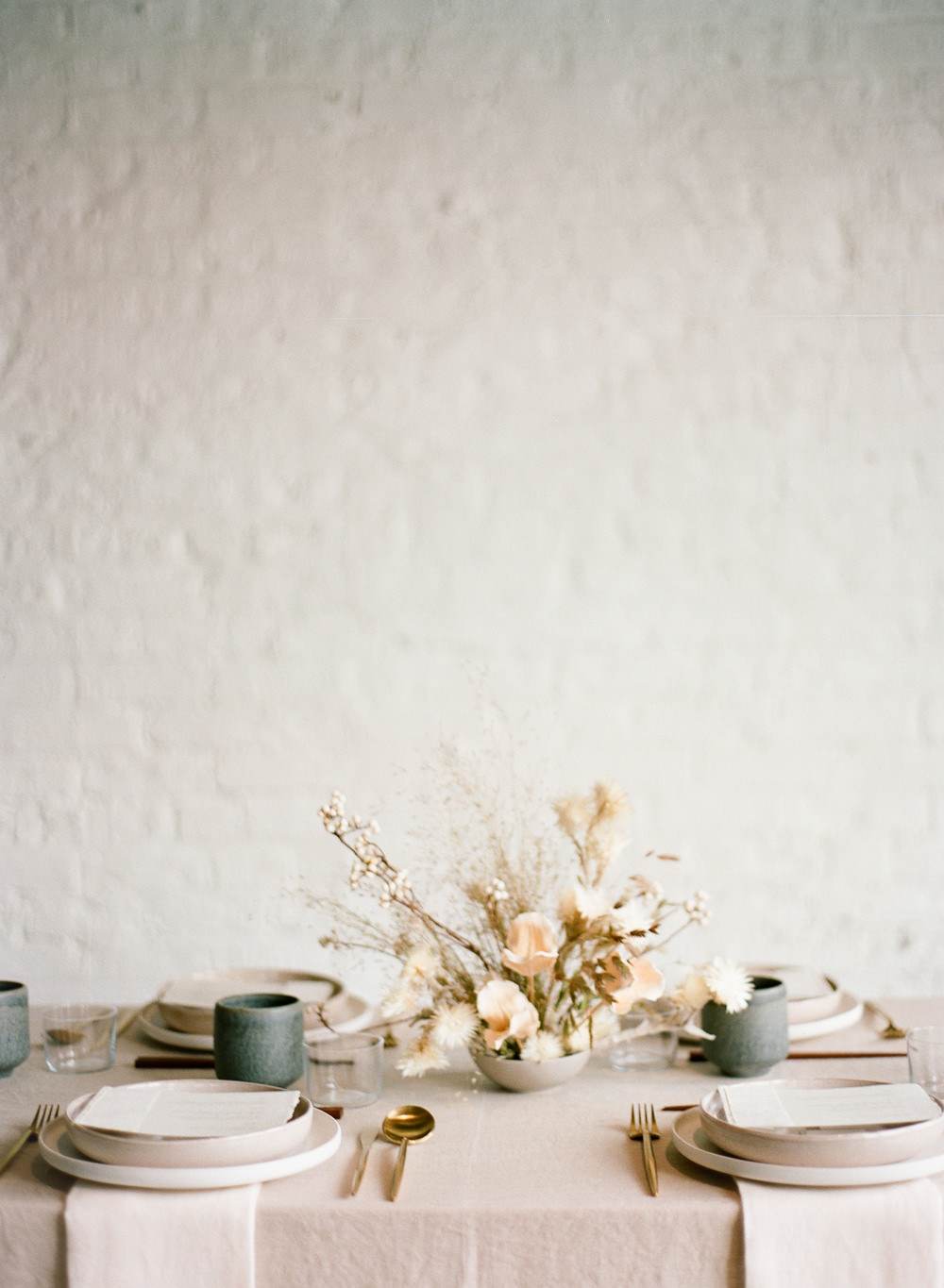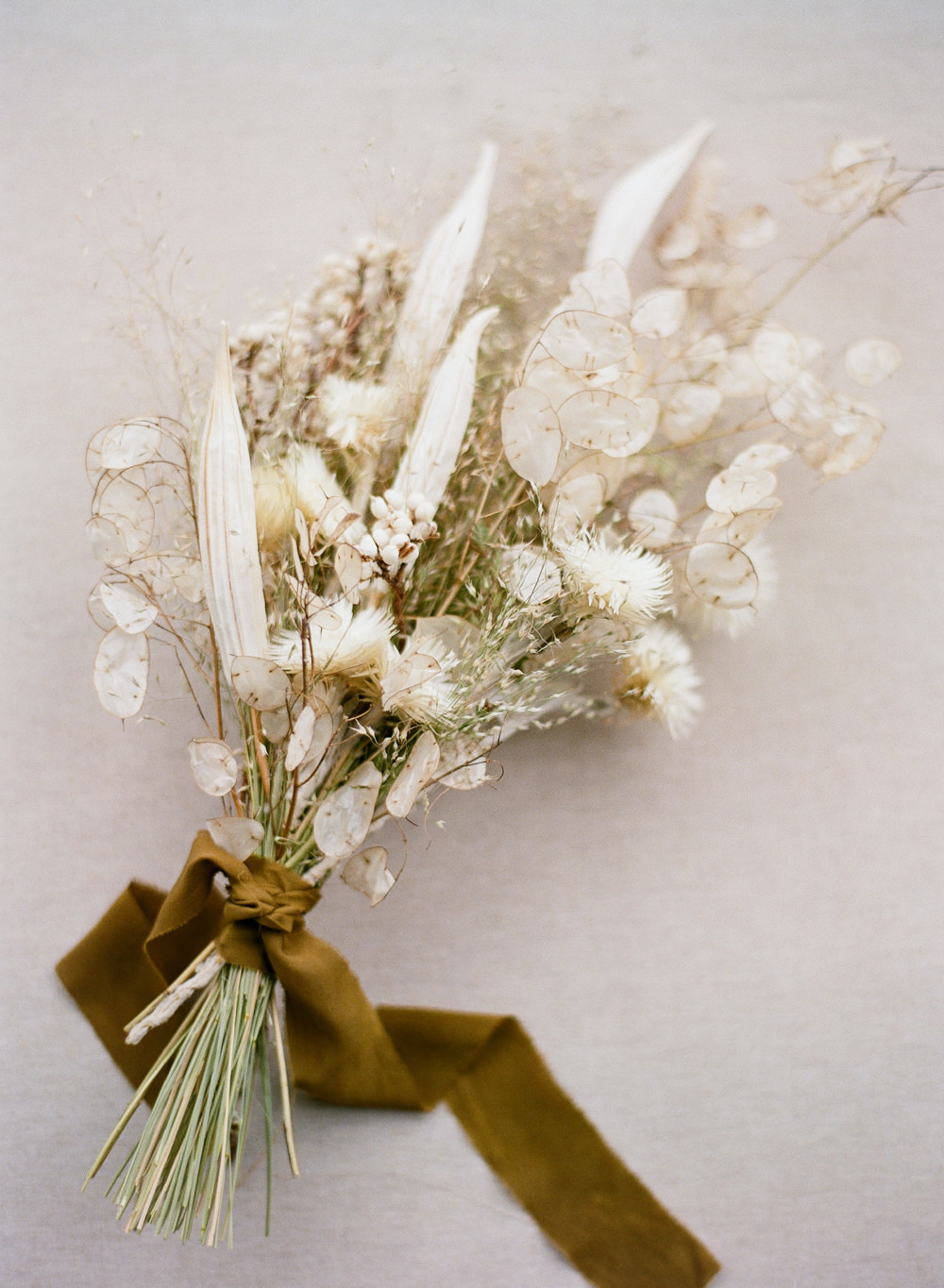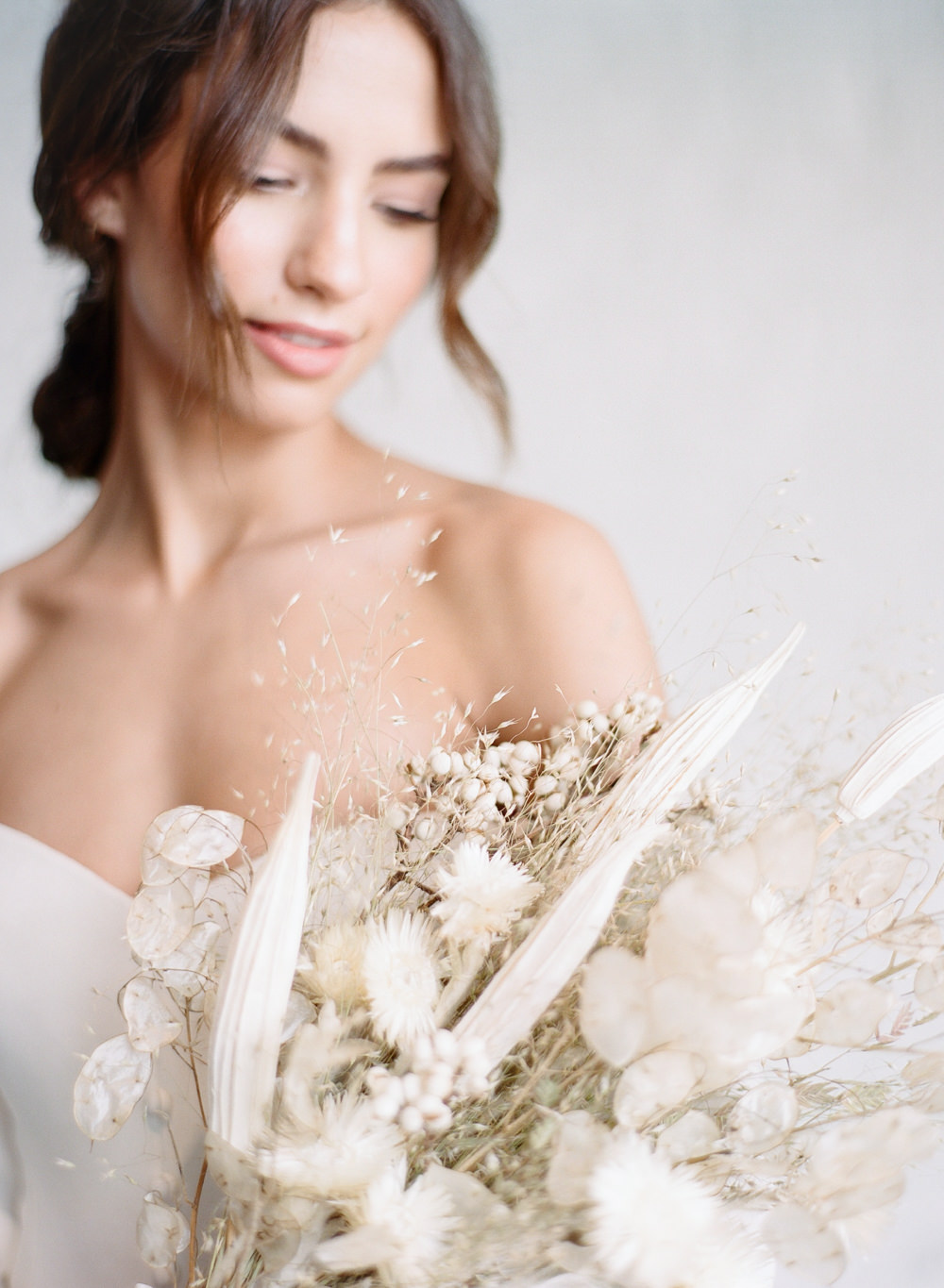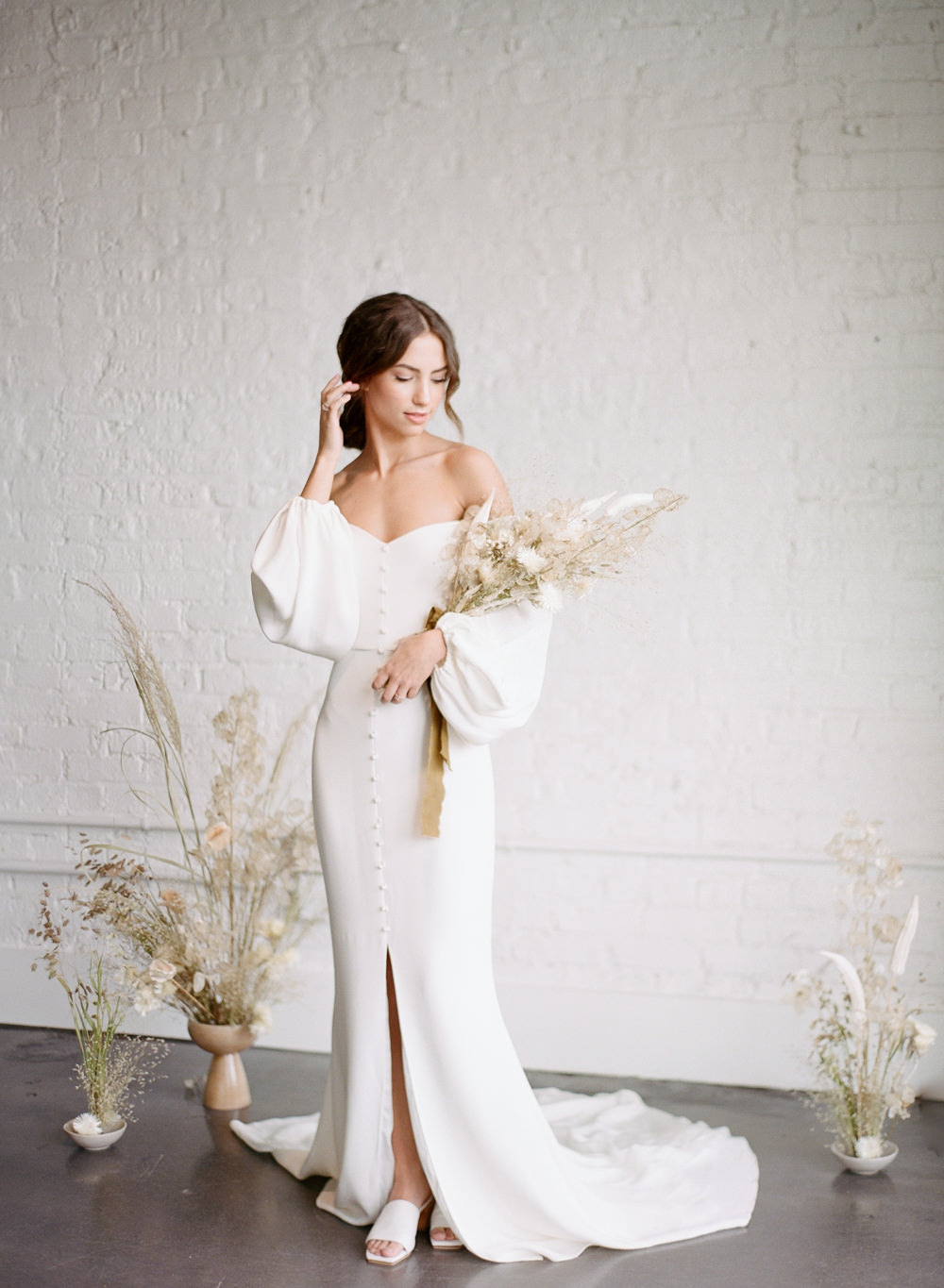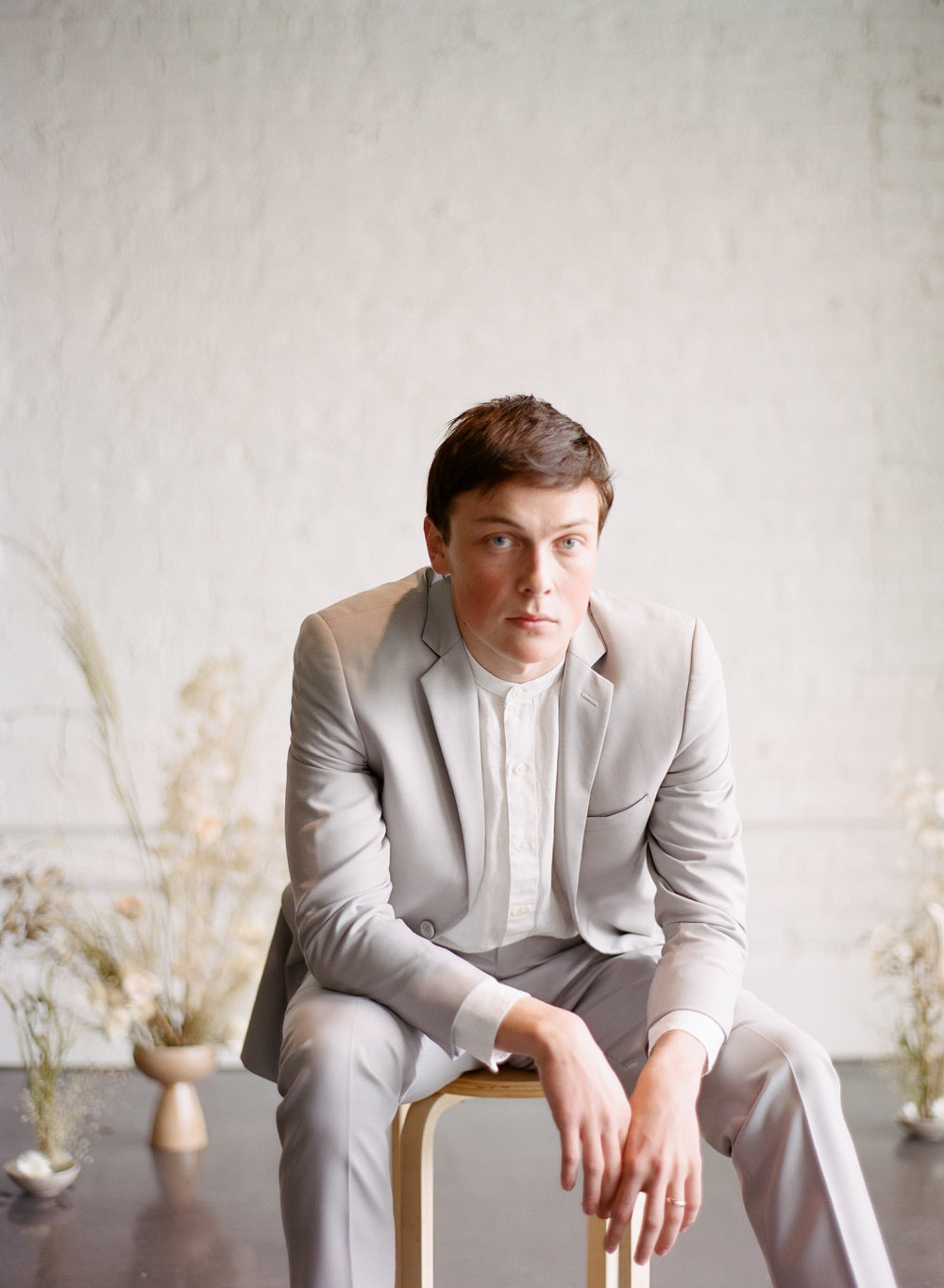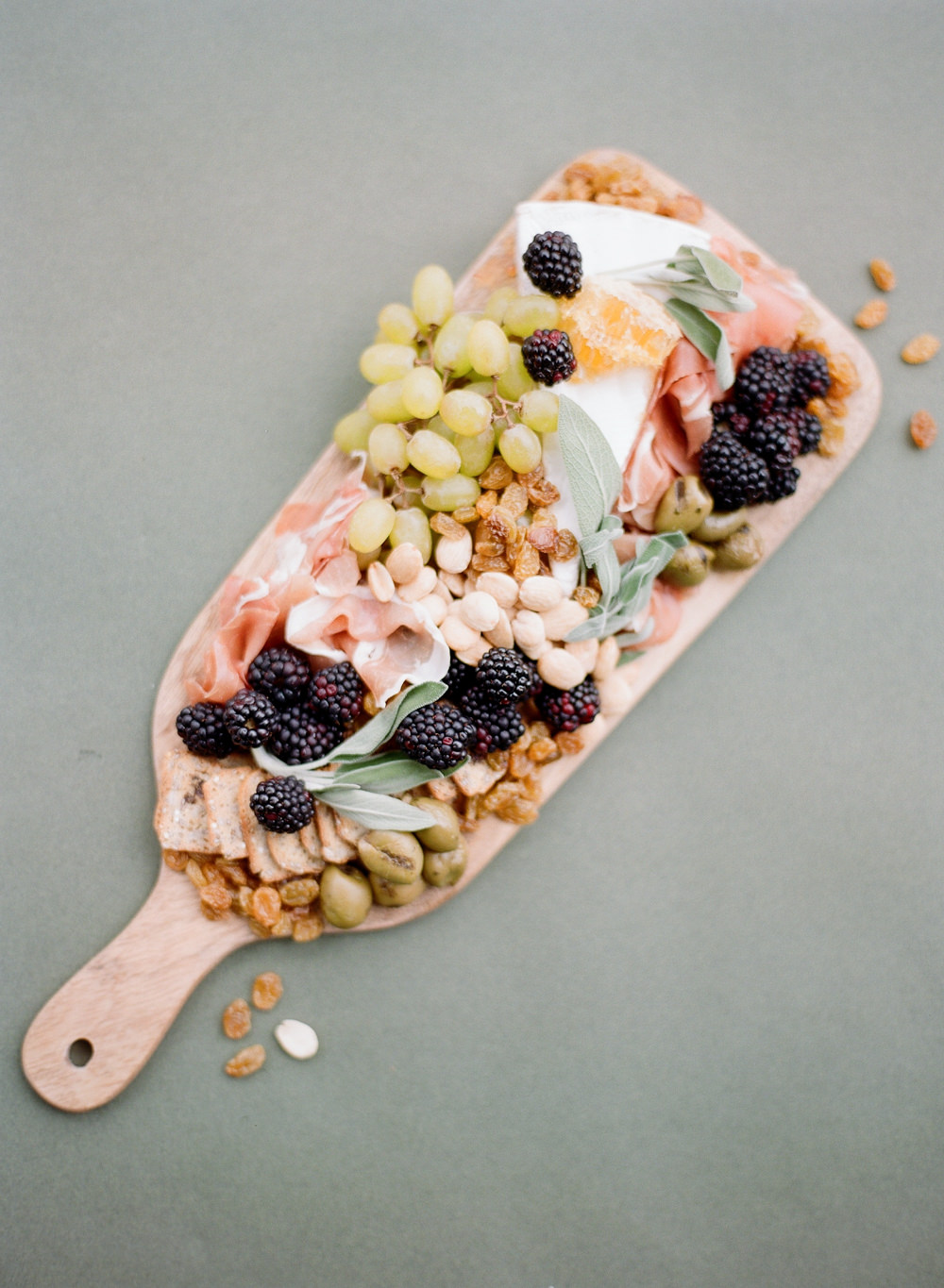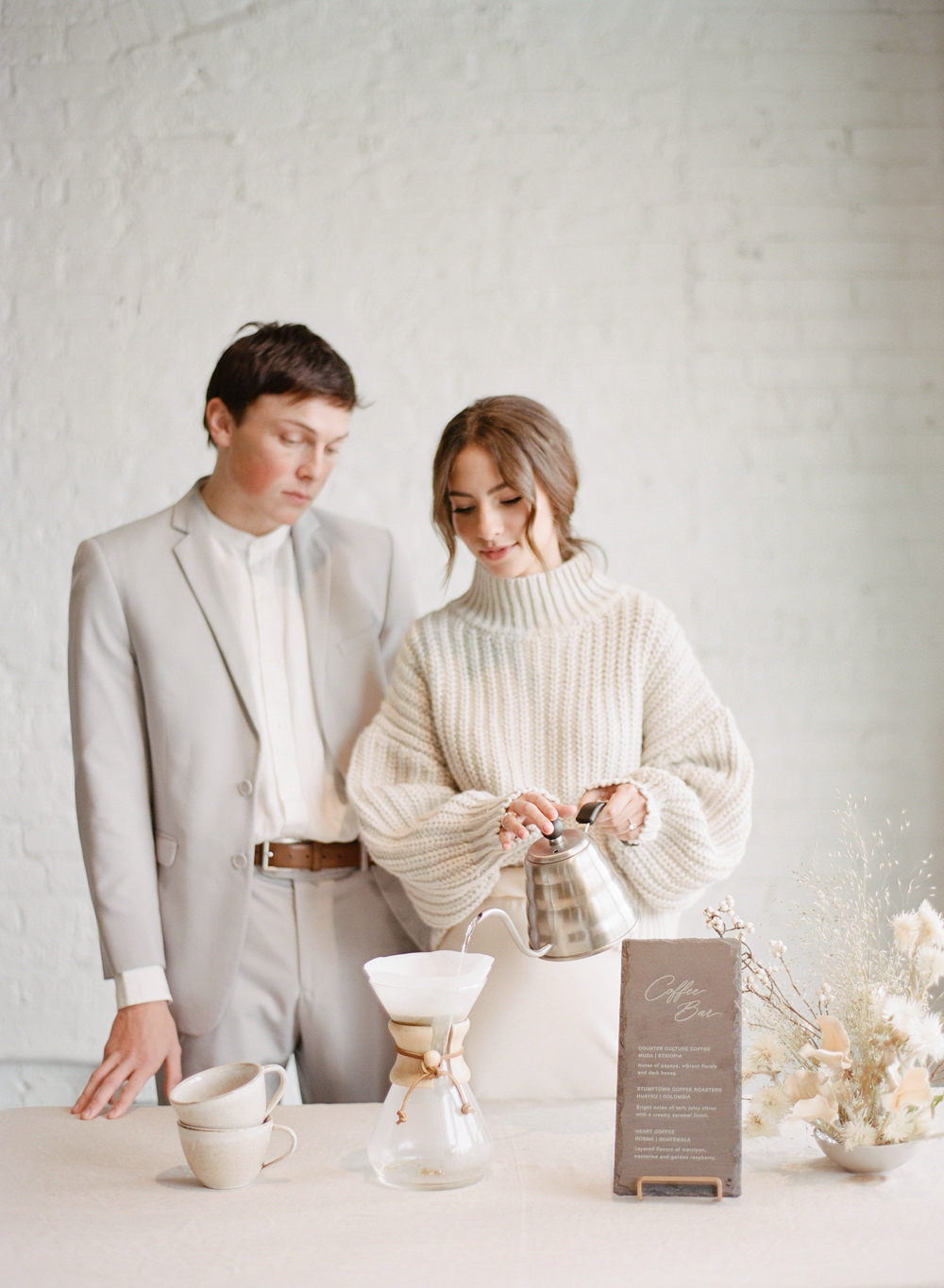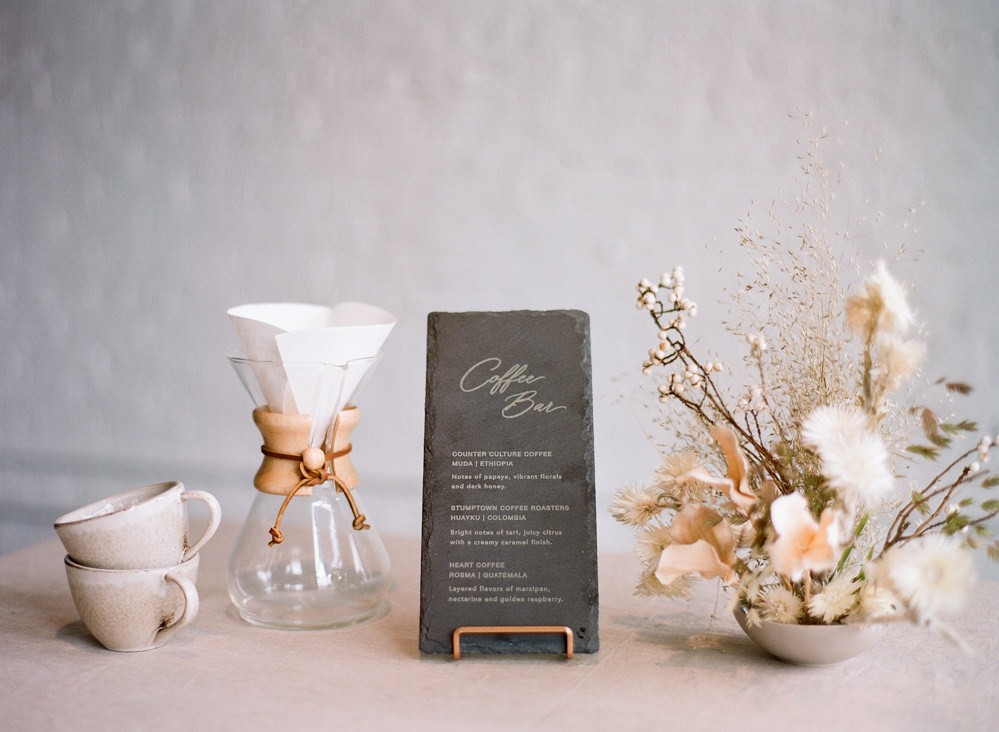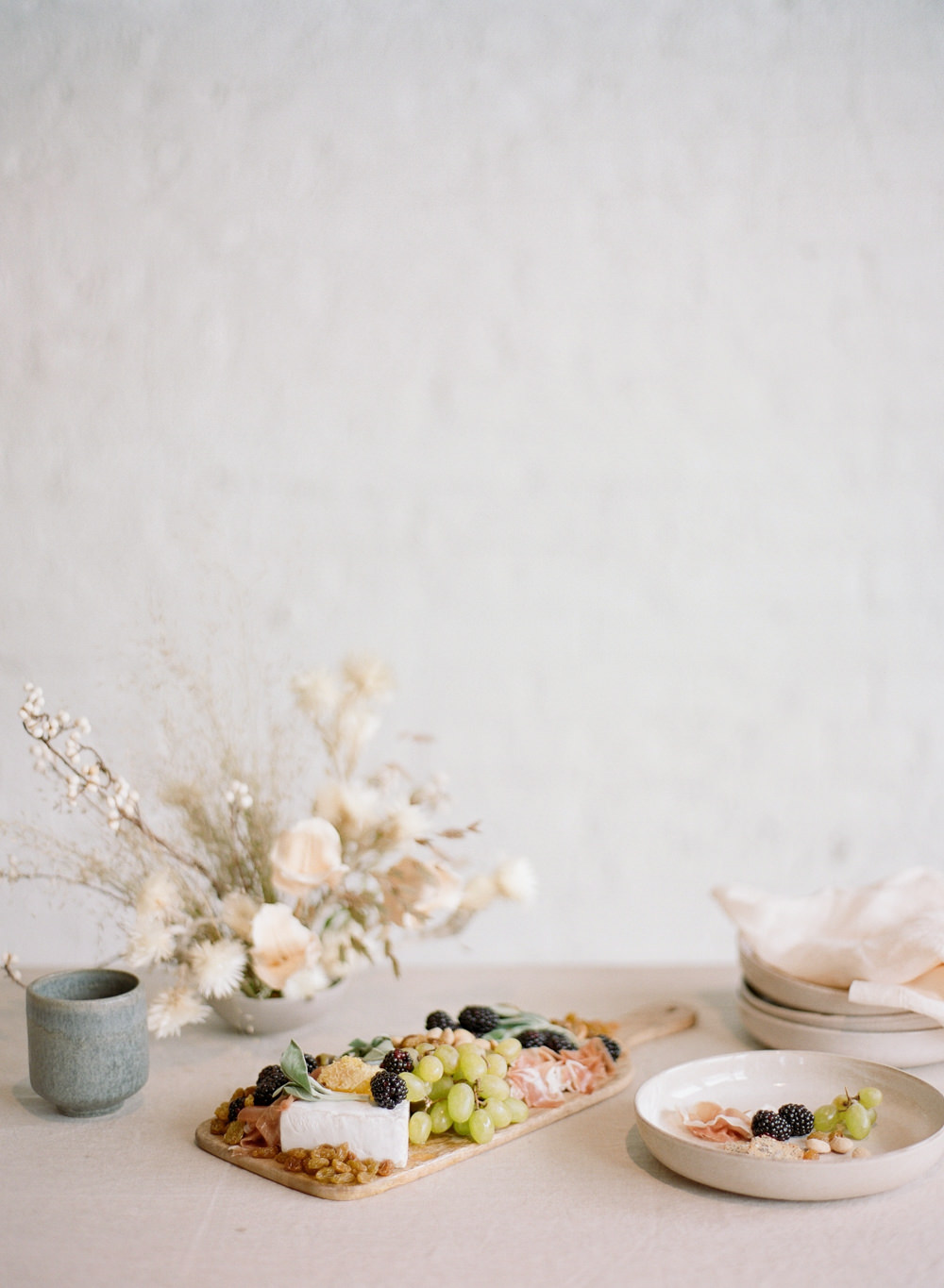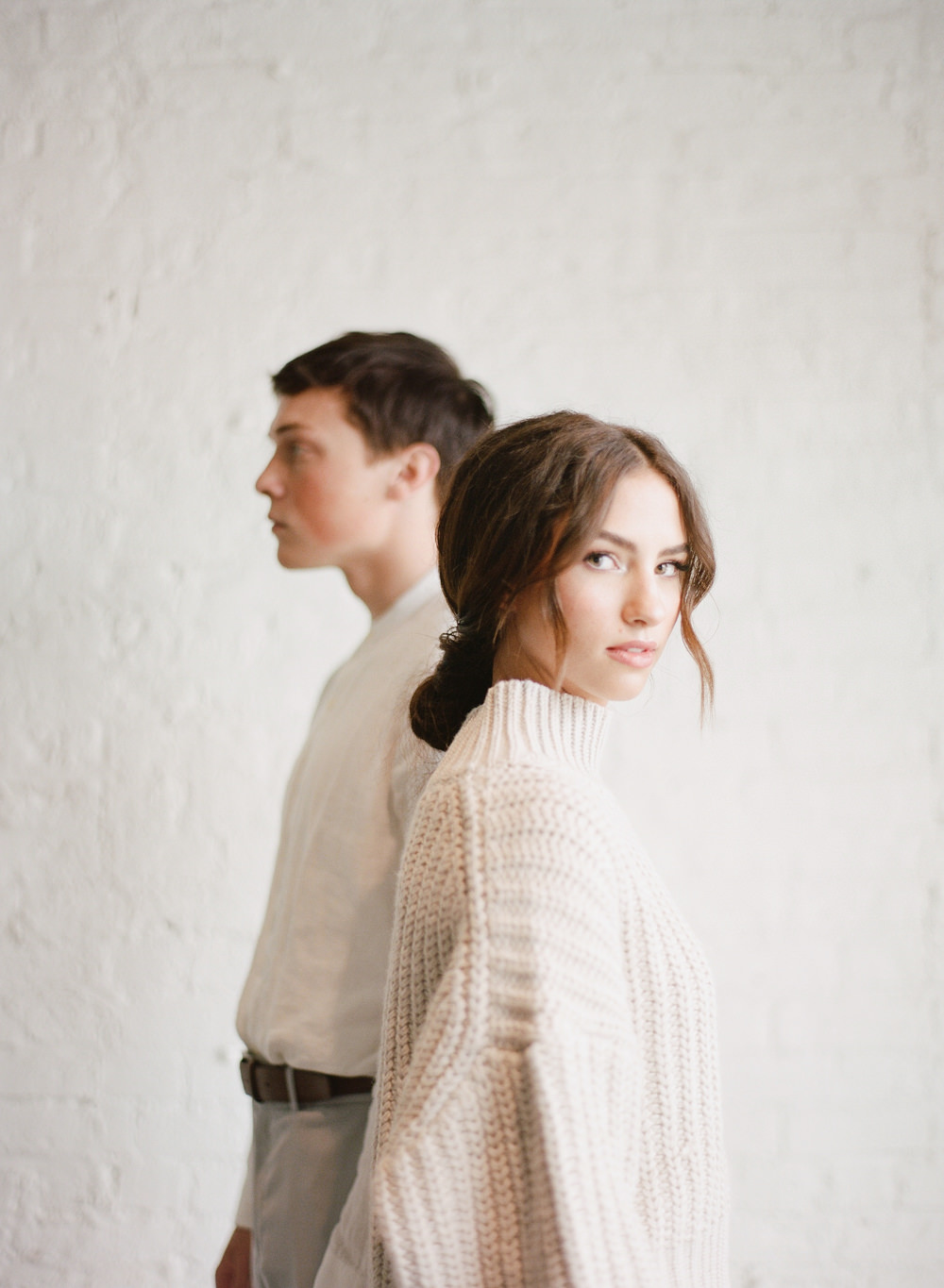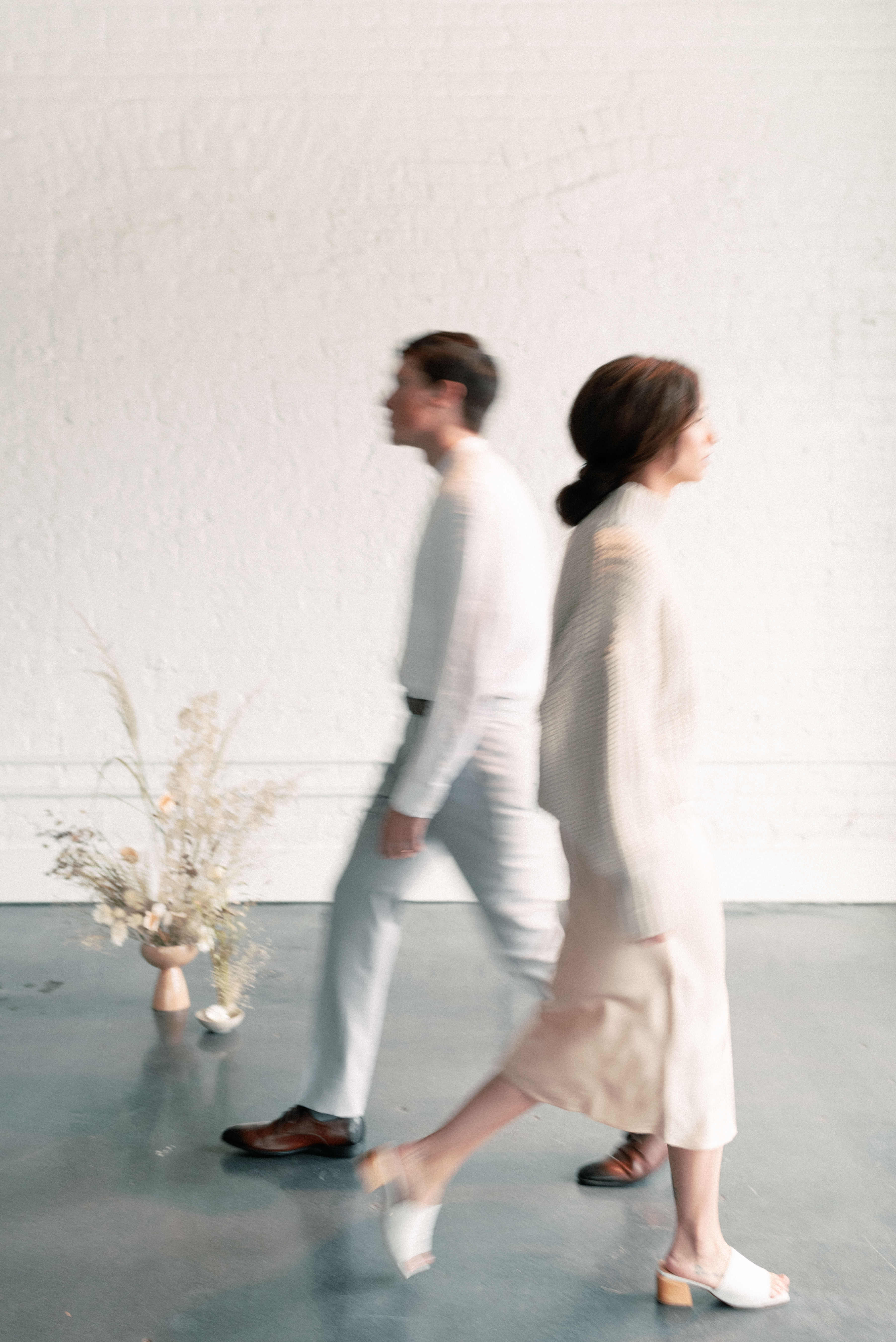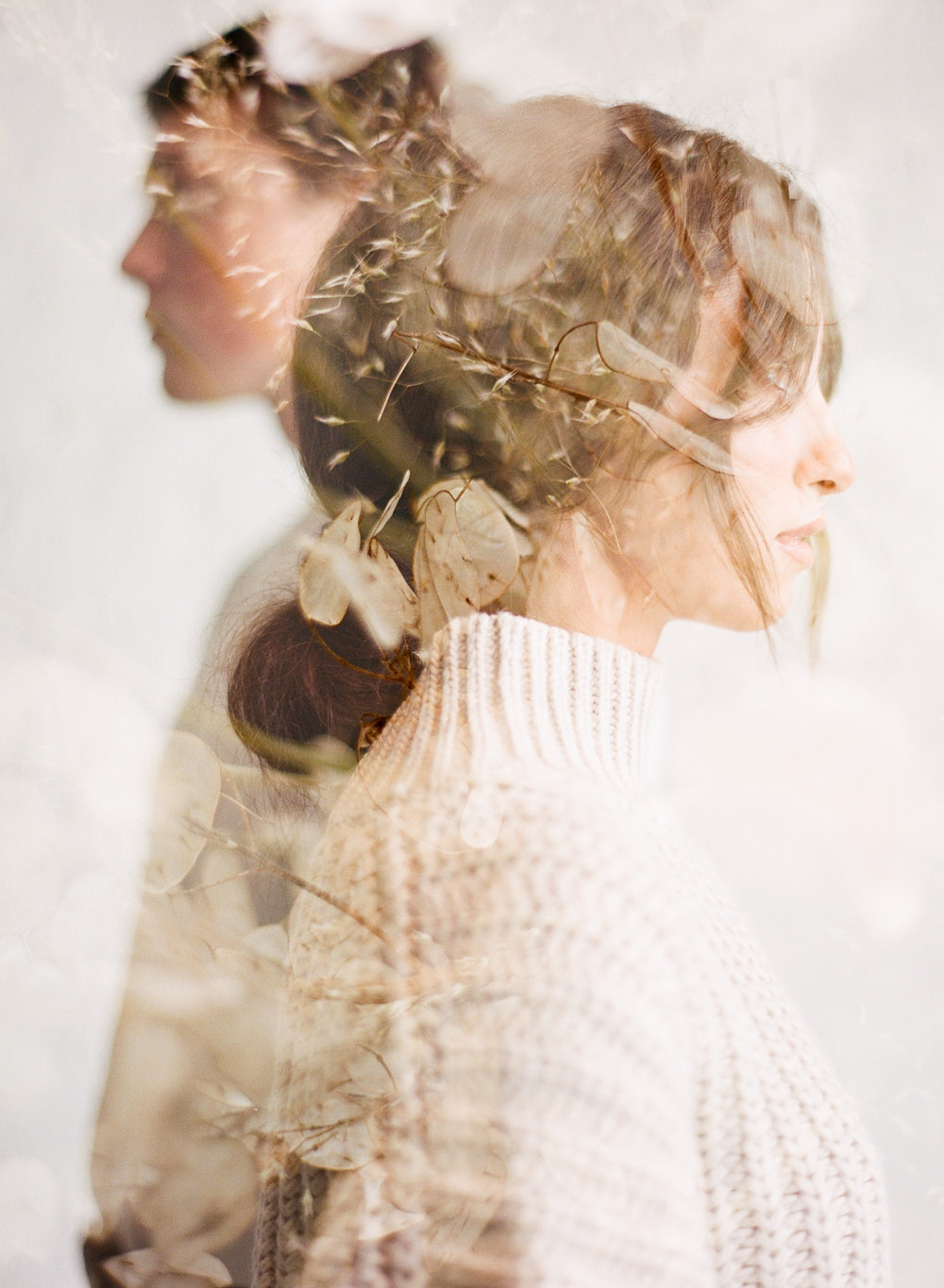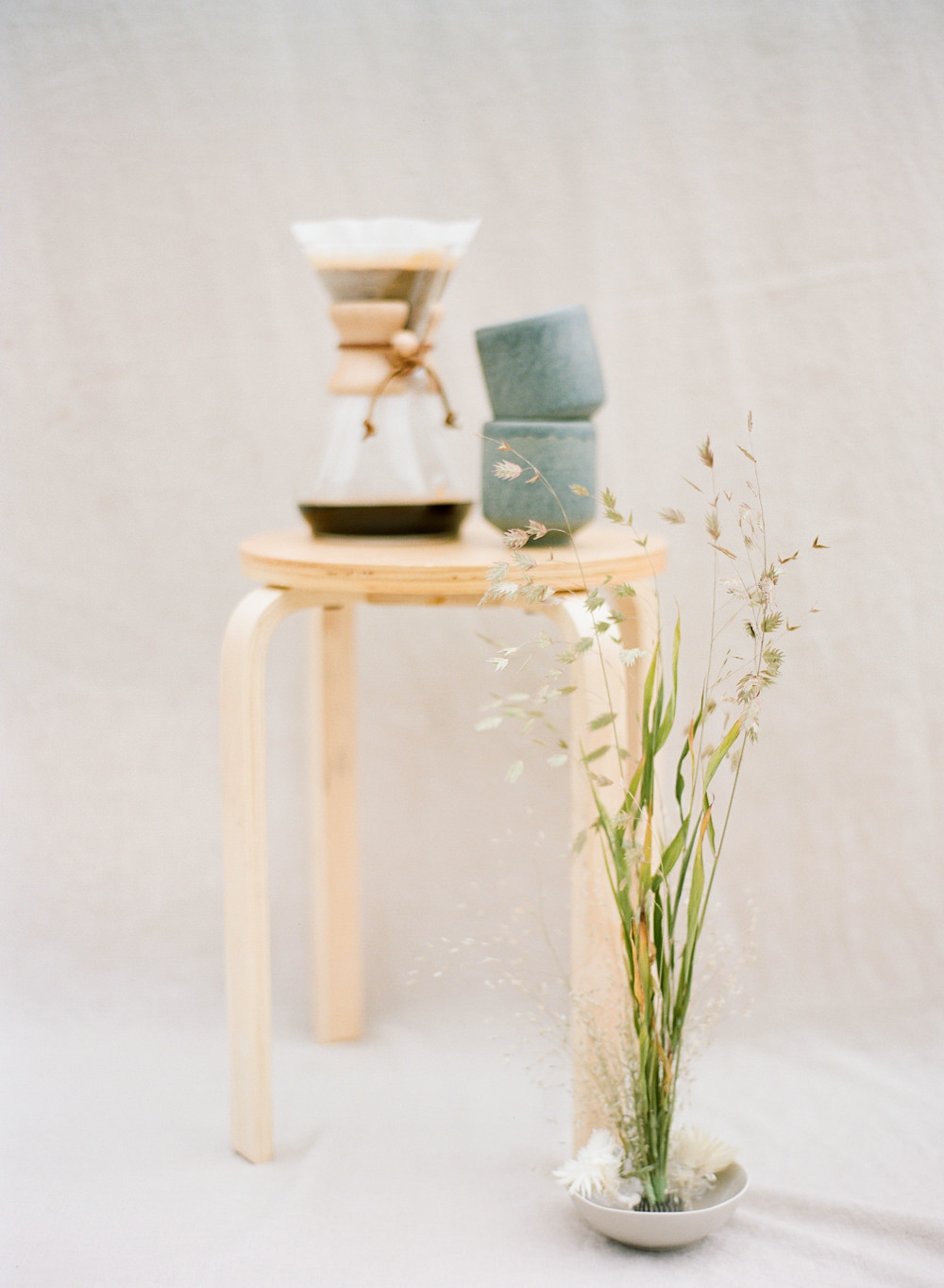 Now booking fall 2022 and beyond