As a wedding planner, it's my job to help you curate your dream team of vendors by selecting the best and most ideal choices for you and your partner. When selecting your vendors, it's crucial that you understand the role that each one plays in your big day, and the value that they will bring to your wedding. That's why I'm highlighting some of my favorite local vendors and their businesses in my new series, "What Your _____ Wants You to Know."
Each month you can expect interviews with North Carolina vendors across wedding planning categories. This series will help educate you on their services and highlight the questions most commonly asked by their couples.
---
Last week I shared the importance of considering videography for your wedding day. Now more than ever, documenting your vows, emotions and memories for those who may not be able to be with you on your wedding day is so key to consider.
Today, I'm so excited to interview Phil McInnis, the owner and lead filmmaker behind Twenty-One Films. Twenty-One Films is a team of creative documentary storytellers who believe in collecting memories over things, finding beauty in the mundane, and in celebrating the everyday.
Read on to hear more from Phil on why videography and what couples should consider as they book their wedding videographer.
Why videography? How did you get started and what drives you and your business? 
There are so many reasons why I feel videography is important to include when planning a wedding. Above all, capturing the audio throughout the day – from the handwritten vows, to the heartfelt toasts given by closest friends and family, to the music and laughter – are all special, once-in-a-lifetime moments that will never want to be forgotten. I (Phil) have had a love for filming anything and everything I could think of ever since I was a kid. Soon after filming my first wedding in the spring of 2009, Twenty-One Films was born! Since then, which seems like yesterday, we have built a wonderful team of editors and filmmakers who all share a passion for timeless storytelling.
How do you approach capturing a wedding day through film?
There are many different ways a wedding day can be captured through film. Our preference is to take a more authentic, organic approach when filming – an approach we like to call "creative documentary storytelling." What this means to us is we want to capture beautiful, creative shots on a wedding day, but in an unobtrusive way with nothing staged or directed.
We want our couples wedding days to happen exactly as they would if we were not there. It is important to us to capture the uniqueness of each of our couples, their story and personalities along with the enjoyment of their closest family and friends. This approach when filming lends well to our storytelling style of editing.
What does the typical wedding day experience look like for your couples? 
The wedding day experience for our couples begins well before the wedding arrives. We love to meet with our couples in our office or over the phone shortly before the wedding day to go over the timeline, details of the day, answer questions, give suggestions when needed and get to know them a little better. We also like to find out what is most important to them about having a video of their day.
Once the wedding day arrives, we already have a good idea on how the day will flow and what is important to capture for the couple. Therefore, the wedding day experience is whatever the couple has looked forward to and planned for so long. We are merely in the background. Our filming typically begins before the bride plans to get dressed and ends after the formal exit.
What's the most important thing for couples to consider when booking their wedding videographer?
It is important to consider the approach a videographer will take when filming on the wedding day. The final product is typically the main factor when selecting a videographer, however strong consideration needs to be given on how the shots were captured or where the videographer is located in relation to their guests. It is also important for the approach of both the videographer and photographer to be somewhat similar to each other. If the videographer is wanting to stage important moments while the photographer is looking for more candid shots (or vice versa), that could be a difficult situation for both to succeed. All in all, select a videographer that you connect with, fits the style you are looking for in both editing and approach when filming.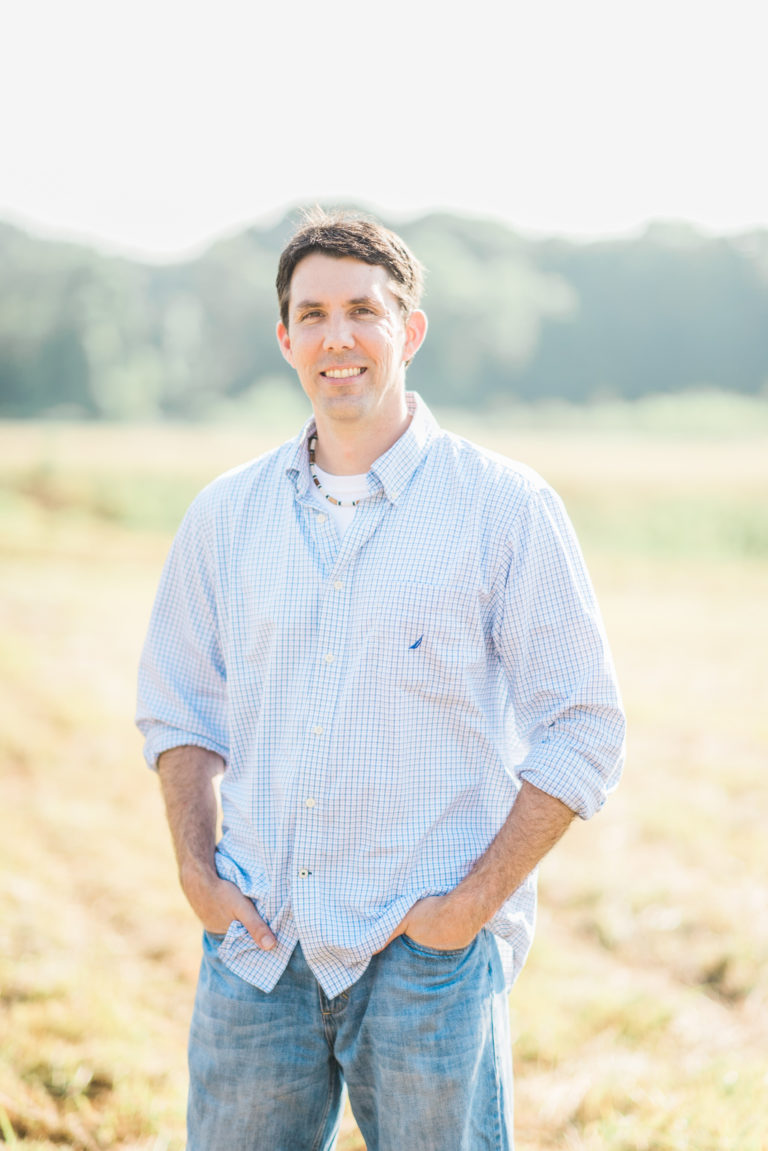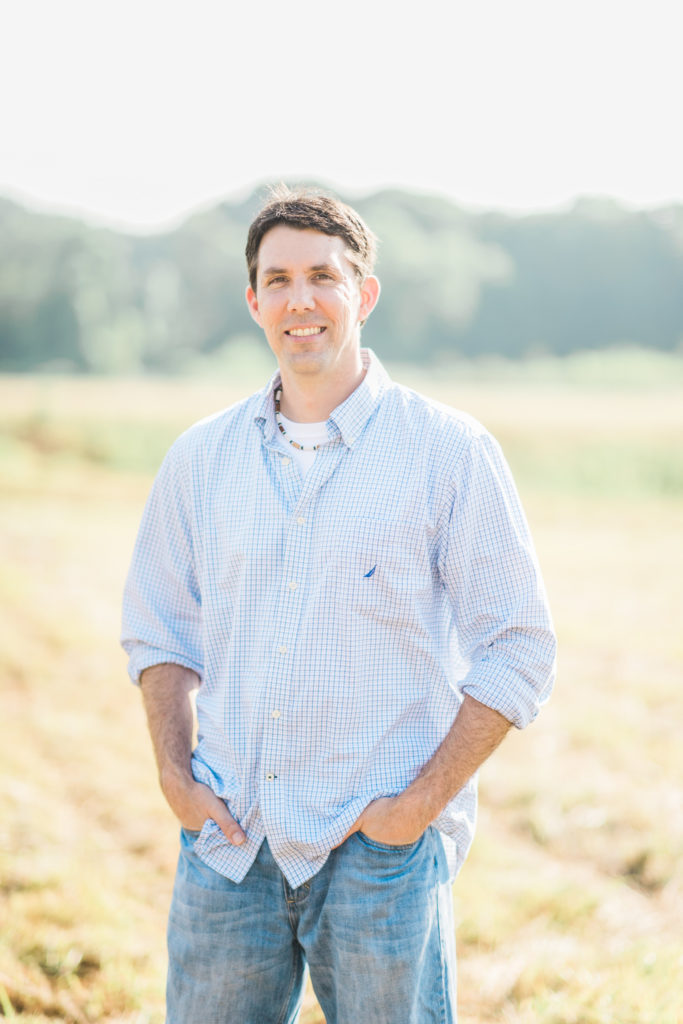 Phil McInnis is the owner and lead filmmaker behind Twenty-One Films. They are a team of creative documentary storytellers who believe in collecting memories over things, finding beauty in the mundane, and in celebrating the everyday. They are inspired by genuine stories, new places, and people in love.