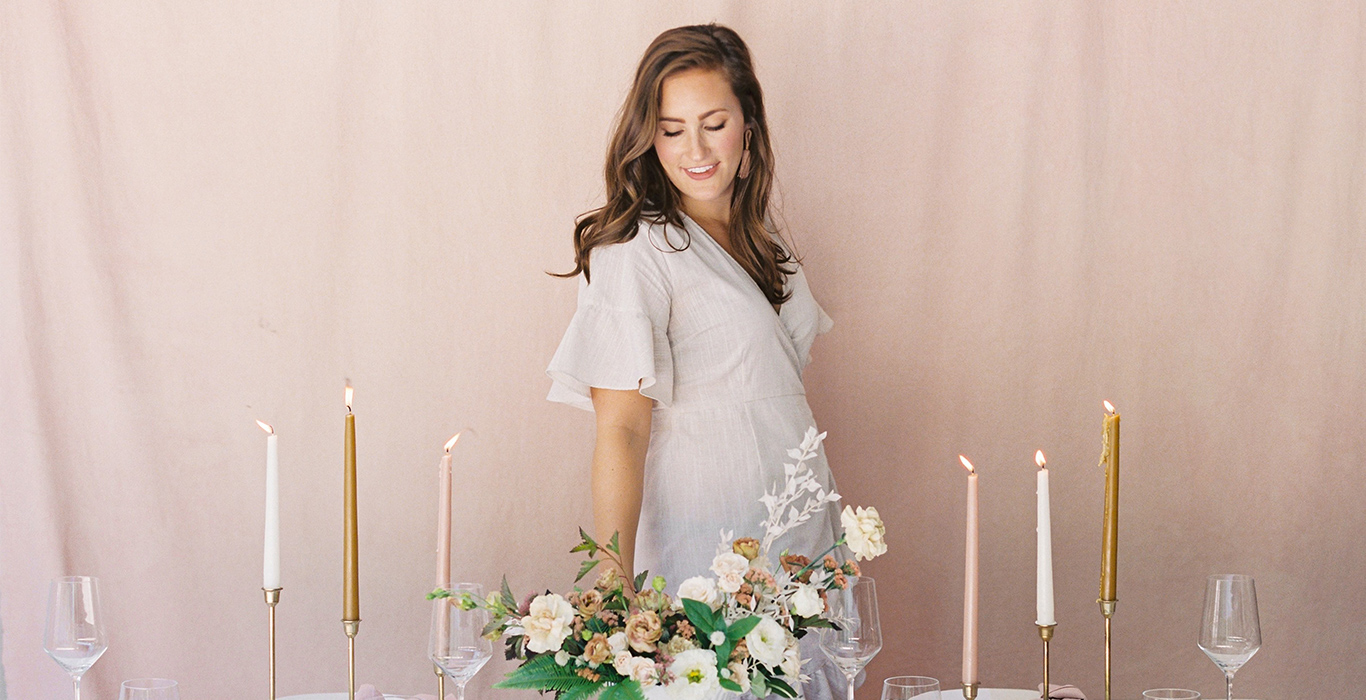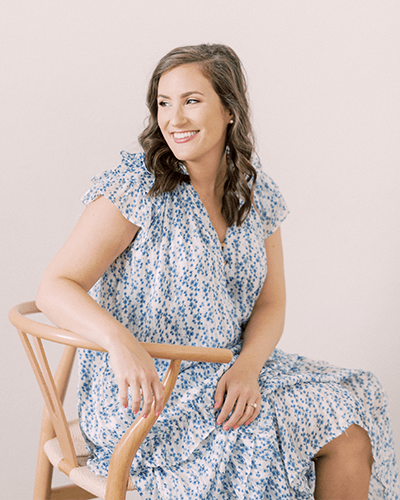 ALEXIA CROSSMAN
RALEIGH WEDDING PLANNER
Lover of great design, coffee culture and traveling.
With years of experience working with wedding planners and editorial publications such as Martha Stewart Weddings, Southern Weddings Magazine and Loverly, I know what it takes to create a memorable and authentic event. 
I push the boundaries of wedding design. My aim is to artfully and intentionally curate every part of a couple's wedding by telling their story and creating an event experience that feels like "them" from start to finish. 
When I'm not planning weddings, I love to entertain, adventure to new cities and drag my husband Corey to coffee shops found on Instagram.
Authentic celebrations. Meaningful design. Refined simplicity. Elevated experiences.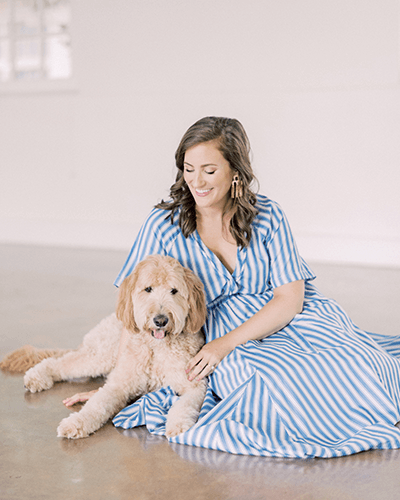 Wiley is my highly-spirited goldendoodle.
But what does a pup have to do with wedding planning you ask? Wiley is energetic and enthusiastic about all things, and my hope is to bring that same unabashed joy to wedding planning.